Visa Extension in Vietnam During the COVID-19 Pandemic
With the ongoing COVID-19 pandemic, many countries have closed their borders to foreigners, leaving them stranded in a foreign land. Vietnam is no exception, and when the country closed its borders in March, many foreigners found themselves unable to leave. This sparked concerns about visa expiration and possible penalties for overstaying. However, on May 18th, the Vietnamese government announced an official visa extension update that brought relief to many stranded foreigners. This article will explore the details of this update and how it affects those who are currently stuck in Vietnam.
The visa extension update, launched by the Vietnamese government on May 18th, states that foreigners who are stuck in the country due to the COVID-19 pandemic can stay until June 30th without any paperwork or fees. This comes as a welcome relief to many as they no longer have to worry about the hassle of extending their visas or facing penalties for overstaying. This update applies to all foreigners who entered Vietnam under visa waiver programs, e-visas, or tourism visas after March 1st.
Automatic Extension for Stuck Foreigners
According to the Immigration Department, all stay permits for foreigners who entered Vietnam under the mentioned visas will be automatically extended and do not need to be renewed. This includes those who have already applied for visa extensions but have not received a response yet. The automatic extension will be valid until June 30th, 2020.
For those whose visas expired before March 1st, they will still need to apply for a visa extension as usual. However, the process has been streamlined to make it easier for them to do so. They can also choose to leave the country before June 30th without facing any penalties for overstaying.
Applicable Visas and Waiver Programs
The official visa extension update applies to three types of visas: visa waiver programs, e-visas, and tourism visas. Here is a breakdown of each type and its specific conditions for the automatic extension:
Visa Waiver Programs – This includes citizens of 24 countries, such as South Korea, Japan, Russia, and most Western European countries. They are allowed to enter Vietnam and stay for up to 15 days without a visa.
E-visas – This is an electronic visa system that allows citizens of 80 countries to apply for a visa online and receive it via email. E-visa holders can enter Vietnam for up to 30 days.
Tourism Visas – This is the most common type of visa issued by the Vietnamese government, allowing foreigners to enter for tourism purposes. It is valid for 1 or 3 months, depending on the applicant's nationality.
It is important to note that the automatic extension only applies to those who entered Vietnam after March 1st, 2020. Those who entered before this date will still need to follow the regular visa extension procedures.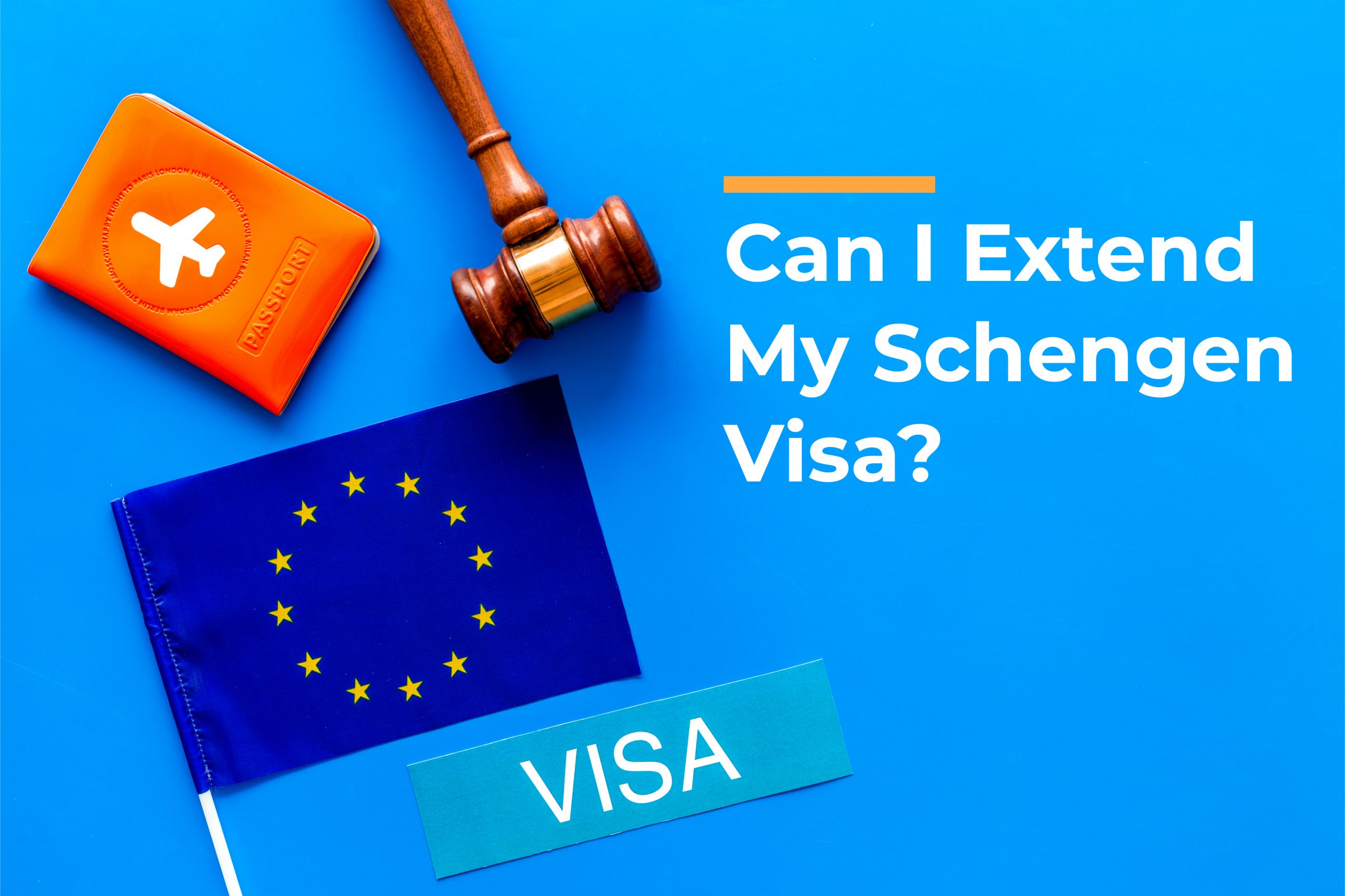 Conclusion
The official visa extension update during the COVID-19 pandemic in Vietnam has brought much-needed relief to stranded foreigners. With the automatic extension until June 30th, they can now stay in the country without worrying about visa expiration or penalties for overstaying. The streamlined process also makes it easier for those whose visas expired before March 1st to extend their stay or leave the country without facing any consequences. This update shows the Vietnamese government's understanding and empathy towards foreigners stuck in the country during these uncertain times.
The website www.visaonlinevietnam.org is an online information and service site specializing in Vietnamese visas. With the purpose of supporting and simplifying the visa application process, this website provides detailed information about visa types such as tourist visa, business visa, work visa and visit visa.